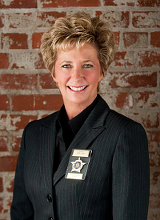 150 N. Limestone, Suite 265
Lexington, KY 40507
TEL: (859) 252-1771
FAX: 859-259-0973
fayettesheriff@fayettesheriff.com
ابق على اطلاع دائم بجميع الكازينوهات الجديدة على الإنترنت على موقعنا -
1xbet casino
! Juegue al casino en línea sin riesgos -
Pinnacle
!
Greatwin
-Kommen Sie und melden Sie sich an, ein gutes Spiel wartet bereits auf Sie! Las mejores tragamonedas y ruletas solo con nosotros en -
Cyberbet
! De nombreux jeux, une grande sélection de machines à sous, le tout au même endroit -
Winspark
!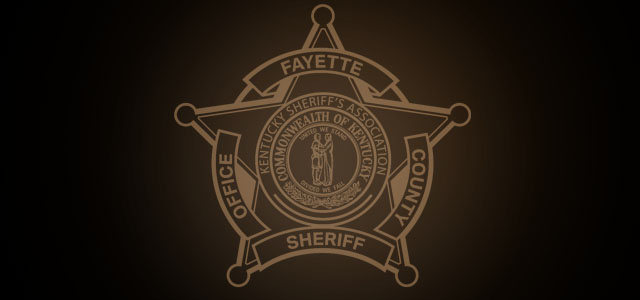 Court Services Division
The Court Services Division is charged with the responsibility of ensuring the safety and security of the Robert F. Stephens Courthouse Complex while providing a safe environment for the hundreds of thousands of people who enter the courthouse complex on an annual basis.

Court Security
The Court Services Division facilitates and maximizes the efficiency of all security functions within the courthouse complex. The Court Services Division is responsible for providing protective services to the five Circuit Court judges, four Family Court judges, and the five District Court judges as well as any visiting members of the judiciary.
The deputies in this division must also maintain the decorum of the courtroom while ensuring all parties present are in compliance with the basic rules and guidelines of the courtroom. Providing for security and safety within the Robert F. Stephens Courthouse Complex involves highly skilled law enforcement officers who receive extensive training in dealing with persons in a courteous, professional manner from those who have never been convicted of a crime to those individuals convicted of the most heinous of crimes. Deputies, Certified Court Security Officers, and Facility Screeners are required to maintain excellent customer service and people skills, which complement their law enforcement skills and training.
Huvudtecknet på otillfredsställande cerebral expressapotek.com blodtillförsel anses vara minnesnedsättning. En sådan manifestation är en av de första som märks av funktionsdugliga människor.
© Office of the Fayette County Sheriff 2019
NOTICE: The use or copying of the LOGO OR BADGE of the Fayette County Sheriff's Office (FCSO) is restricted by law and may be used only with written permission of the FCSO. You may NOT download, use, disseminate, publish or copy the seal, star, mark, logo or badge displayed on this Web site without written permission from the FCSO; they are registered service marks owned by the FCSO. You may not remove or obscure the trademark/copyright notice(s) contained in the materials in this Website. Copyright and trademark infringement are violations of federal law and subject to criminal and civil penalties.