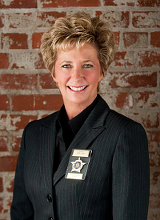 150 N. Limestone, Suite 265
Lexington, KY 40507
TEL: (859) 252-1771
FAX: 859-259-0973
fayettesheriff@fayettesheriff.com
ابق على اطلاع دائم بجميع الكازينوهات الجديدة على الإنترنت على موقعنا -
1xbet casino
! Juegue al casino en línea sin riesgos -
Pinnacle
!
Greatwin
-Kommen Sie und melden Sie sich an, ein gutes Spiel wartet bereits auf Sie! Las mejores tragamonedas y ruletas solo con nosotros en -
Cyberbet
! De nombreux jeux, une grande sélection de machines à sous, le tout au même endroit -
Winspark
!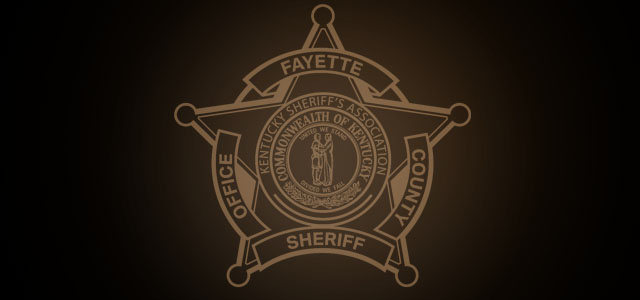 Fugitive Extradition Division
When individuals wanted by Kentucky State Law Enforcement are apprehended in another state, the Fugitive Extradition Division at the Office of the Fayette County Sheriff is called into action. Teams of deputies will drive or fly to wherever suspects are being held to bring them back to Kentucky to await the judicial process.

An important function of the Office of the Fayette County Sheriff is the extradition of fugitives who have been charged in Fayette County with felony offenses and have fled the state. These fugitives are held accountable for their offenses and extradited back to stand trial in Fayette County.
Warrant information on a person charged with a felony offense is placed in a nation-wide computer system known as NCIC (National Crime Information Center) which is available to virtually every law enforcement agency across the country. Police contact with our wanted persons is confirmed through the NCIC system and the extradition procedures begin.
All 50 states have extradition laws similar to those in Kentucky. Felony offenders who are captured in other states are normally returned within 90 days by the Office of the Fayette County Sheriff.
Statistics for 2015 Extraditions:
A total of 83 fugitives were extradited back to Fayette County by the Office of Sheriff to face felony charges.
Fayette County Deputy Sheriffs traveled over 70,000 miles to 22 states, including California, Texas, Michigan and Florida, in 2015 in order to return the 83 fugitives.
The 83 fugitives were charged with felony offenses including: Murder, Assault, Burglary, Escape, Forgery, Rape, Robbery, Possession of a Handgun by a Convicted Felon, Theft of Deception and numerous other offenses.
81 of the fugitives returned were facing a cumulative maximum sentence of 1,170 years in prison. Two fugitives were charged with murder. One is facing life in prison; the other is facing the possibility of the Death Penalty.
The public can see wanted individuals each week on the Office of the Fayette County Sheriff's Most Wanted list. If you have information on any individuals currently wanted by the Office of the Fayette County Sheriff, please call (859) 252-1771.
NEVER take action on your own. Suspects may be dangerous, and are best apprehended by our highly-trained team.
© Office of the Fayette County Sheriff 2019
NOTICE: The use or copying of the LOGO OR BADGE of the Fayette County Sheriff's Office (FCSO) is restricted by law and may be used only with written permission of the FCSO. You may NOT download, use, disseminate, publish or copy the seal, star, mark, logo or badge displayed on this Web site without written permission from the FCSO; they are registered service marks owned by the FCSO. You may not remove or obscure the trademark/copyright notice(s) contained in the materials in this Website. Copyright and trademark infringement are violations of federal law and subject to criminal and civil penalties.